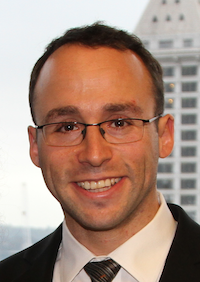 Burden of Proof Studies
Nature Medicine has just published the Burden of Proof studies, focusing on our new methodology and analysis of dose-response relationships for different risk-outcome pairs in global health. The issue has perspective and opinion pieces, as well as five scientific papers:
The results for 50 risk-outcome pairs analyzed in these papers are shown in a convenient viz tool. A widley accessible research brief is published in The Conversation.
COVID-19 Modeling
Education
Ph.D. in Mathematics (Optimization), University of Washington, 2010
M.S. in Statistics, University of Washington, 2010
B.Sc. in Mathematics and Computer Science, University of Washington, 2004
Research Interests
Convex and Variational Analysis, Algorithm Design and Implementation
Robust Statistics, Machine learning, Data Science, Inverse Problems, Uncertainty Quantification
Health Metrics, Tracking and Navigation, Seismic Imaging, Computational Finance, Neuroscience, Computational Medicine
Past Events